Sir Terry Aces Swanson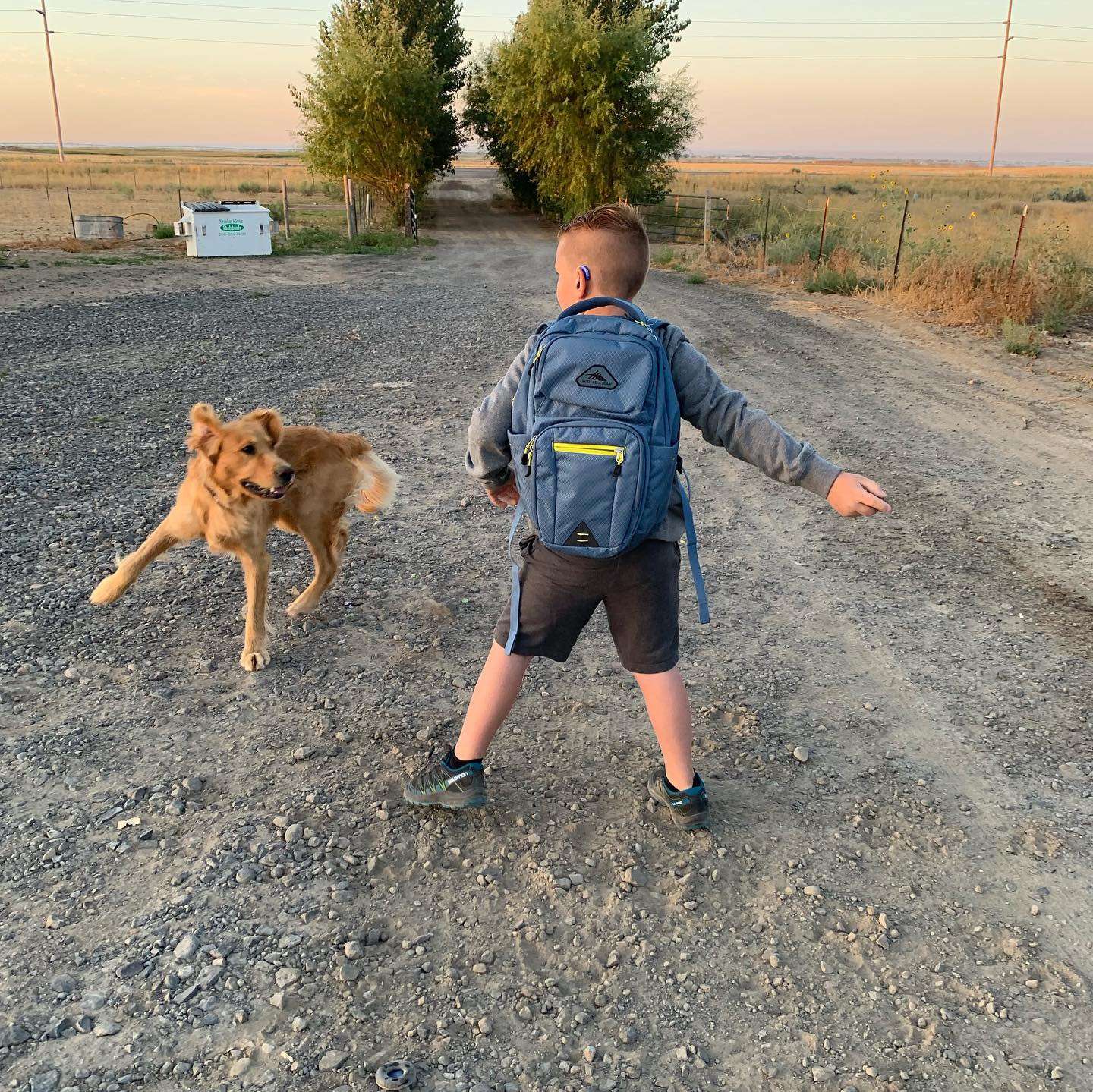 Terry
Circle J's aces and eights
https://www.k9data.com/pedigree.asp?ID=970383
https://www.pawprintgenetics.com/reports/certificate/84327/
OFA hips: Good
OFA Elbow: Normal
OFA Eyes: Normal /Good
OFA Heart: Normal
PRCD-PRA : CLEAR
PRA1 AND 2 : CLEAR
ICHTHYOSIS: CARRIER
DM : CLEAR
NCL: CLEAR
Terry is the epitome of a golden. He typically weighs 70-75 pounds depending on the season. Terry acts as my son's companion dog and loves his job. He is available for stud here on our property in Gooding Idaho to females with their genetic panel completed.
His stud fee is as follows:
Limited registration only :$800
Full Registration :$1300
When your female is ready to be bred , she will travel to our house for a minimum of 3 days or 2 matings. I do have the capacity to board her here while being bred. This usually happens when you live more than an hour away. We charge $15 per day boarding fee if she stays on our property. They will have a minimum of one tie but typically we do more than one. The best practice is to mate24- 48 hours apart to ensure the sperm count comes back by the second breeding. We do require a negative BRUCELLOSIS 5-10 days prior to the mating.
Half the stud fee is due upon the first tie and the remainder is due when she is confirmed pregnant. We do offer a re-breed if the female doesn't take the first time, there will be no refund if she doesn't take the 2nd time. We definitely suggest getting a series of progesterone testing to ensure the timing of mating is correct.
Circle J's aces and eights

Little Sam Austin